Netflix has released The Sons of Sam: A Descent into Darkness, a new true crime documentary about notorious 1970s killer David Berkowitz, better known as the Son of Sam. The four-part documentary focuses primarily on investigations performed by journalist Maury Terry as he tried to get to the enigmatic truth in what everyone believed was a "normal" serial killer.
The Premise
The Sons of Sam begins by going through the murders attributed to the Son of Sam serial killer between July 1976 and July 1977. Each murder and attempted murder was generally the same. A man with a .44 caliber revolver would approach young couples who were, generally, in cars on so-called "lovers lanes" around New York City. Most of the women shot were of approximate college age with long dark hair. As New York City police launched a manhunt, the killer would taunt the authorities with notes. In total six people were killed and seven were wounded.
David Berkowitz was eventually identified as a prime suspect, and when police arrested him outside his home in Yonkers, New York, he confessed that they "found the Son of Sam." He confessed again in open court and pled guilty. He was thrown in prison (where he remains to this day), but has since modified his confession to state that he was part of a Satanic cult and that the killings were related to Satanic rituals. He later implicated other people, including John and Michael Carr, who's abusive father, Sam, lived near Berkowitz in Yonkers. Berkowitz even told authorities that Sam's black lab, Harvey, was possessed by an ancient demon and was telling Berkowitz to commit the crimes.
Though most people, including the New York City Police Department, took Berkowitz at his word in regard to the killings, journalist Maury Terry began to think there was a deeper story. He interviewed Berkowitz's neighbors and was eventually led down a path to a building where a local Satanic cult would perform rituals. This documentary mimics Maury Terry's investigation and shows purported links between the Son of Sam murders and murders by other cults such as the Charles Manson Family, and the suspicious deaths of John and Michael Carr, Berkowitz's alleged associates.
Terry eventually interviewed Berkowitz in prison after Berkowitz had become a born-again Christian. Berkowitz admitted to killing some of the victims and to being present at all the killings, but he asserted that others people had murdered some of the victims. Even all these years later, no one can be certain exactly what happened over those twelve months in the mid-1970s.
The Review
On the whole, The Sons of Sam: A Descent into Darkness is an average true-crime documentary. Actor Paul Giamatti provided voiceovers as Maury Terry, who died in 2015. There are interviews with Son of Sam survivors and policemen, as well as a wealth of archival footage showing the immediate aftermath of the killings. The narrative winds its way through many subject matters, from New York City politics to Scientology to police tactics. All the while, a consistent story of how the Son of Sam killings were related to many other killings attributed to the occult in the 1970s and 1980s.
But the problem that The Sons of Sam has is that it's an average true crime documentary in a humongous field of true crime documentaries. I think filmmakers are generally having trouble making good true crime documentaries because of how many there are already and the limited ways in which someone can be creative while maintaining documentarian integrity. This was a good docuseries, but not a great one. It was absolutely worth the watch, but I doubt I'll rewatch it. If this was on a streaming service to which I did not subscribe, I would not pay to watch it. But I did enjoy it, and if nothing else it provided me with an afternoon's worth of entertainment.
The Conclusion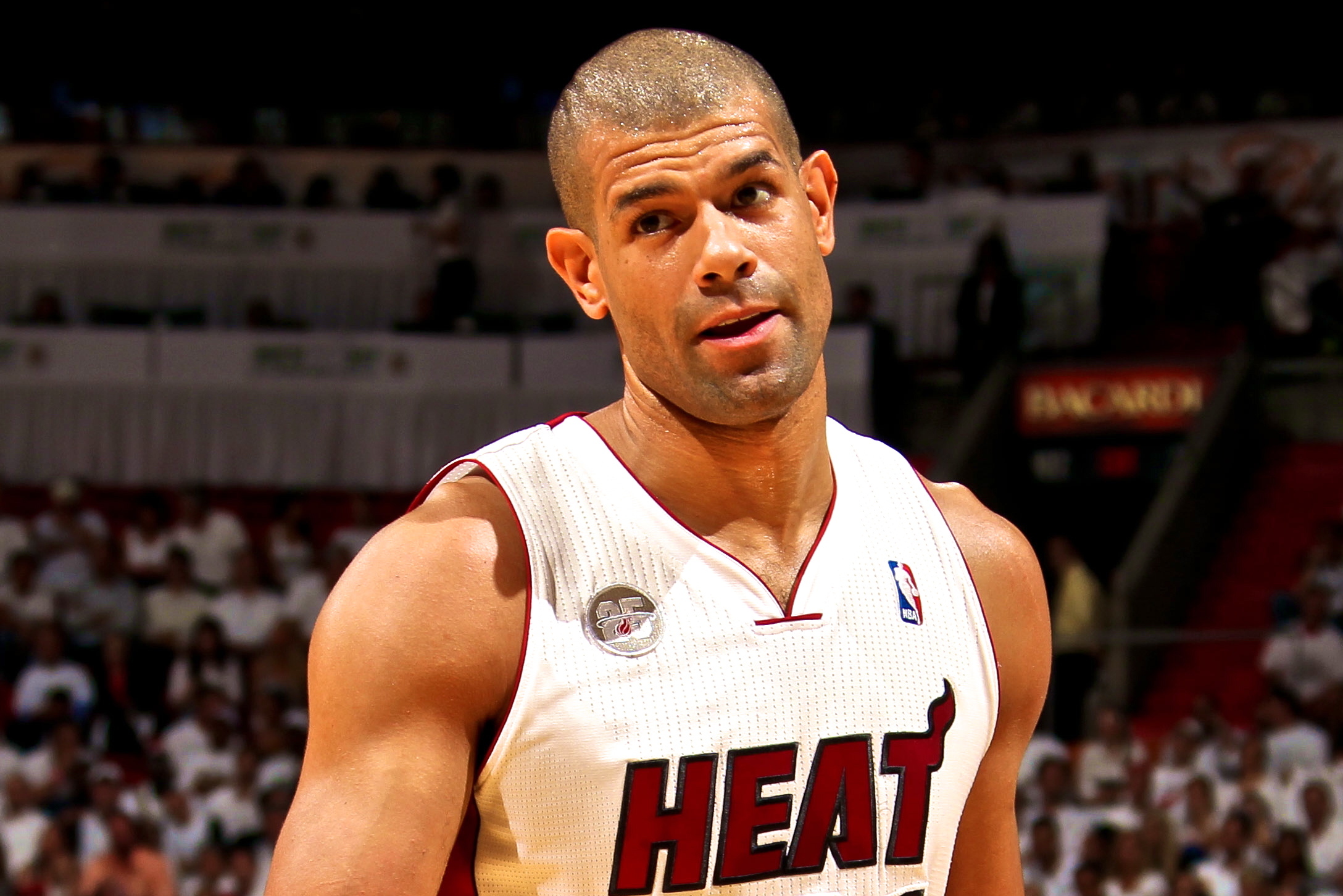 This docuseries was like Shane Battier. Shane Battier was a standout basketball player at Duke, then played fourteen NBA seasons, over which he averaged about 9 points a game. Shane Battier isn't going to the Hall of Fame, but he also performed well enough to be around a long time. He was an average NBA player, but average at that level is still better than the vast majority of other basketball players.
So it is with The Sons of Sam. It's average, but it's average in a genre where some of the best, most popular television shows and movies have been made recently. Tiger King, McMillions, Making a Murderer, An Innocent Man, The Staircase, The Jinx, Abducted in Plain Sight, Wild Wild Country, I Love You, Now Die, Evil Genius, and How to Fix a Drug Scandal are all better shows than The Sons of Sam. But The Sons of Sam is also better than a lot of the other true crime trash you can find.
Because it's somewhere in the middle, I will give The Sons of Sam: A Descent into Darkness a 6.0. It's not bad, and if we're using the college metrics, it's a D and a passing grade. But don't pay extra for it.
So where does it fit in with our other reviews? Glad you asked:
Breaking Bad: 9.7
The Wire: 9.6
Seinfeld: 9.0
Downton Abbey: 8.8
Last Chance U: Basketball: 8.5
The Office (US): 8.4
The Queen's Gambit: 8.2
Scrubs: 8.0 (which would be higher but that last season was so bad)
Parks and Recreation: 7.8
Operation Varsity Blues: 7.3
The Newsroom: 7.0
John Adams: 6.8
Tiger: 6.5
The Sons of Sam: A Descent into Darkness: 6.0
Firefly Lane: 5.5
Last Man Standing: 5.0
Weeds: 4.5
How I Met Your Mother: 4.0
Two and a Half Men: 2.5
The Big Bang Theory: 0.3