It is Wednesday, my dudes, and welcome to Volume 25 of our weekly Quick Hits! Wow. Twenty-five weeks. It seems like just yesterday I wrote the first Quick Hits as a total cop out when I had writer's block. Ah, to be that young again. I'm a wizened 32 now, but at the time I was a brisk 31 years, 11 months, and two weeks old.
Anyhow, onto today's Quick Hits:
Quick Hits
If you're watching Law & Order: Special Victims Unit and someone says a suspect "wouldn't hurt a fly," you can bet your ass that suspect committed the crime.
If you see someone eating eggs and bacon for dinner you might think to yourself, "oh, well that's fun! I love having breakfast for dinner sometimes!" But if you see someone eating a burger and fries at 8:15 in the morning you're first thought is probably, "are they hungover or still drunk?"
If a person wants to impress a date by paying for an expensive dinner, they should order dinner from a sporting venue instead of a steakhouse. Sure, the steakhouse is more expensive, but steakhouses are supposed to be expensive. But the only place on earth someone would gladly pay $23 for some lukewarm nachos is the ballpark.
Sports that already involve drinking (bowling, golf, darts, pool, etc.) should allow the professionals to drink during matches if they want.
English used to use masculine and feminine Latin suffixes to denote whether the holder of a title was a man or a woman. The -or suffix was for a man, and the -trix suffix was for a woman. For example, if a man made a will, he was referred to a "testator," but a woman making a will was a "testatrix." I think we need to bring this back. Executor/executrix, director/directrix, mediator/mediatrix, inheritor/inheritrix, orator/oratrix, etc. Not for any sort of weird gender-based reasons, but simply because most words ending in -trix sound really badass.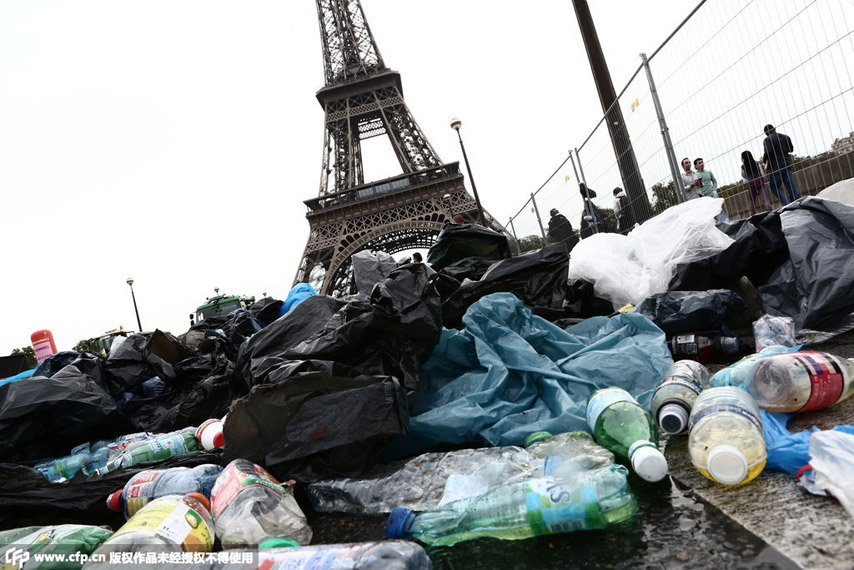 An easy way to think about culture is this: In Germany, literally every adult I saw on the street smoked, but you could absolutely eat off the streets in Germany because they were so clean. In France, very few adults smoked, but there were cigarette butts everywhere. The lawn by the Eiffel Tower looked like it had snowed a few days before.
Being the royal head of England since about 1600 or so has largely been pointless. You don't really have all that much power, but when things get dicey it's your head that gets called for.
One of these days you're going to get a real call about your car's warranty because some part is being recalled but you'll ignore it because you'll assume it's another scam.
Tex-Mex is brilliant because almost every dish is come combination of tortillas, meat, cheese, beans, and rice, but somehow everything tastes just different enough to be distinct. That's balling on a budget for sure.
Sometimes when I really don't want to fold laundry I just tell myself that if I lived 100 years ago, washing clothes would have meant filling a wash tub and a rinse tub, using a washing board, scouring everything with chemicals, getting lye burns on my hands, then hanging the clothes up in the weather where they might be destroyed by the elements. After that, folding laundry doesn't seem so bad.