It's Wednesday, and Wednesday means Quick Hits here at Cosas Totum! For the full Quick Hits archive, click here. Now, without further ado:
Quick Hits
Great Gatsby? More like, Not Bad, But Way Overrated Gatsby. Seriously. The Great Gatsby is not a very good book.
What are my political leanings you ask? I consider myself fiscally conservative and socially awkward.
"Don't quote me," he said.
I play a lot of golf, and in playing that much golf, I have learned there are essentially four formulas for naming a golf course. I want to make it clear I have not actually looked to see if any of these are actual golf courses, but I'd bet money they are. I also want to say the exception to the formulas is the basic [City Name] Country Club, which doesn't really count because that's more utilitarian. Anyhow, the four formulas for naming golf courses are:
Type of Tree + Body of Water (ex: Pine Lakes Country Club)
Geological Formation + Body of Water (ex: Mountain River Country Club)
The [Word for Golf Course] at Type of Plant/Tree + Geological Formation (ex: The Links at Magnolia Ridge)
Body of Water + Bend (ex: Creek Bend Country Club)
Feel free to Google those and see if any of them actually exist.
Similarly, I have determined there is essentially one formula for naming British pubs in the United States: The [SAT Adjective] + [Farm Animal]. Examples include the Beleaguered Pig, the Adorned Goose, the Lackadaisical Oxen, the Learned Sheep, and the Petulant Bull. Again, I have no idea if any of these places exist, but they all sound like a great place for a pint and some Scotch eggs.
One of those "ripped from the headline" police procedural shows like the Law and Order franchise should do an episode where someone commits a crime based on what they saw on a "ripped from the headlines" police procedural show. It would make for some interesting Inception-like police procedural TV.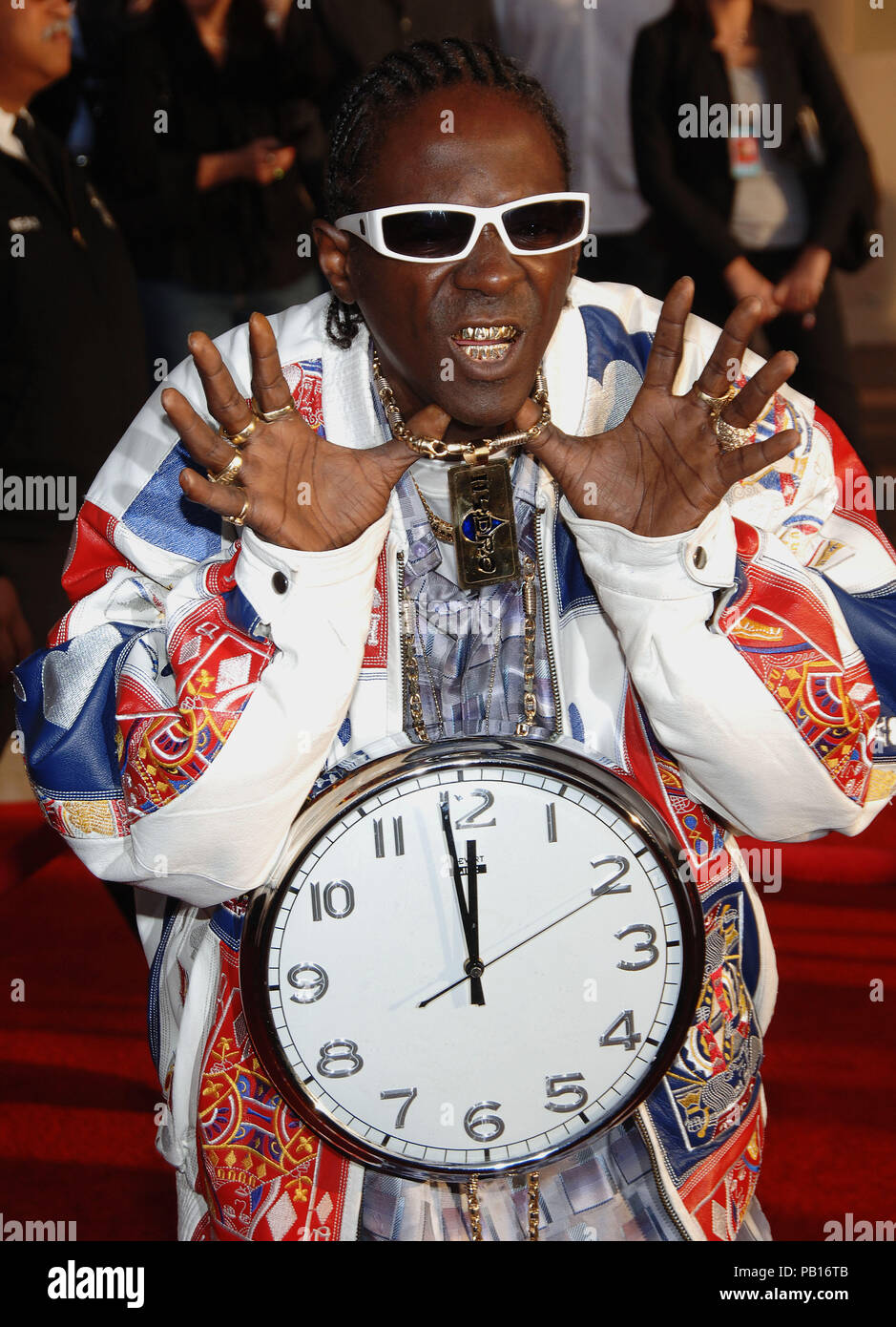 Sometimes I feel like an adult, and other times I giggle when I'm watching football on ESPN and someone talks about putting in the "jumbo package."
Do you think anyone ever asks Flavor Flav what time it is, or do you think they just look at the giant clock on his necklace and say, "oh, thanks! I was wondering what time it was"?
It's really lucky that John Deere's last name was Deere so they could use that "nothing runs like a Deere" slogan. Can you imagine if his last name was something slow? John Tortoise? John Sloth? John Incessant March of Time? John Heifer? "Nothing runs like a Heifer." Doesn't have the ring to it.
Always remember that you're unique, just like everyone else!
Happy Wednesday, everyone!