Editor's note: Originally published July 8, 2021. This isn't really from the archives and we don't have any new information, but it's officially college football season, and the NBA and NHL are just around the corner, so I thought it would be good to once again mention how Bally Sports does not care about the viewers in their geographical regions.
When I was growing up, the channel was called Fox Sports Southwest. It was the channel that showed the Dallas Mavericks, Dallas Stars, and Texas Rangers, along with Texas high school sports, obscurer sports like competitive fishing, and occasional college athletics. Sure, we had to have cable to get Fox Sports Southwest, but it was worth it because that's where our teams played and Netflix wasn't formed yet and would be movies-by-mail only until 2007.
Way back when, the channel was owned by 21st Century Fox. In 2017 Disney merged with 21st Century Fox and had planned to purchase all of the regional Fox Sports channels, but the acquisition was nixed by the Justice Department for being anticompetitive. So, Diamond Holdings (a joint venture between Sinclair Broadcast Group and Entertainment Studios) bought the Fox Sports channels and rebranded them as Bally Sports in late March of this year.
And now, Bally Sports is only available through a cable subscription, and even then it's only few a handful of cable providers and DirecTV.
Living in the Past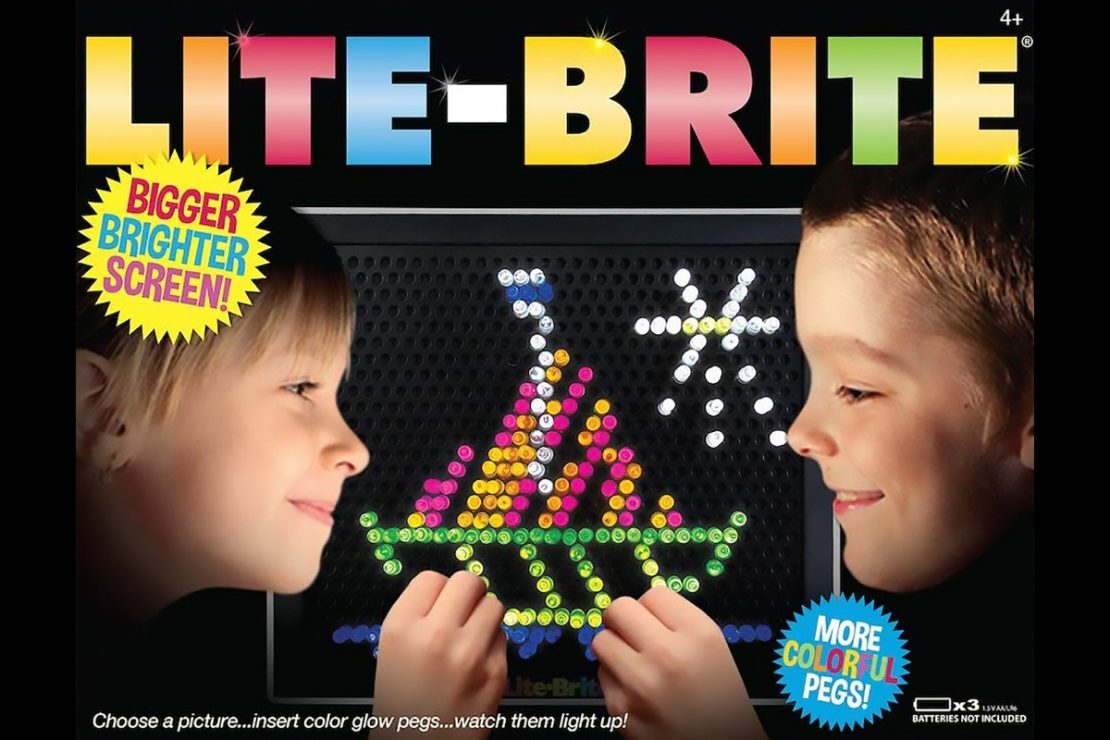 Remember the 1990s? Cable was everything. People would go to Circuit City to buy a big screen TV that cost $3,500, weighed about 400 pounds, and had the same resolution as a Lite-Brite. But that's what some people had because they needed to show off their cable to everyone else in the neighborhood. People would honest-to-God brag about the channels they got. "Yeah I spent the extra $21.99 a month, but it's worth it because I have C-SPAN 4 and the Yugoslavian equivalent of HBO." It was wild, man.
But that was the world we lived in back then. And it was fine. It wasn't as good as it is today, but it was the best it had ever been up to that point. We got to watch a lot of cool stuff when we finally got cable at our house. My sister and I had Nickelodeon, my dad had ESPN, and my mom had A&E. But the best thing for our house was Fox Sports Southwest. We got to watch the Mavericks and Rangers (we still hadn't quite caught the hockey bug yet in the mid-1990s). The Mavericks sucked but the Rangers were awesome, and some of my fondest memories involve watching Juan Gonzalez and Pudge Rodriguez.
Even now when I think of cable I think of 20+ years ago. But Because I watch a lot of sports still and because it was convenient to be able to just turn on and start watching, I had cable until very recently. But it got so, so expensive. We had AT&T U-Verse and the cable portion of our bill was almost $150 per month; my wife and I agreed that it wasn't worth that much to have cable.
So, like most people our age, we cut the cord, only to realize there was a flaw in the plan.
Analog Idiocy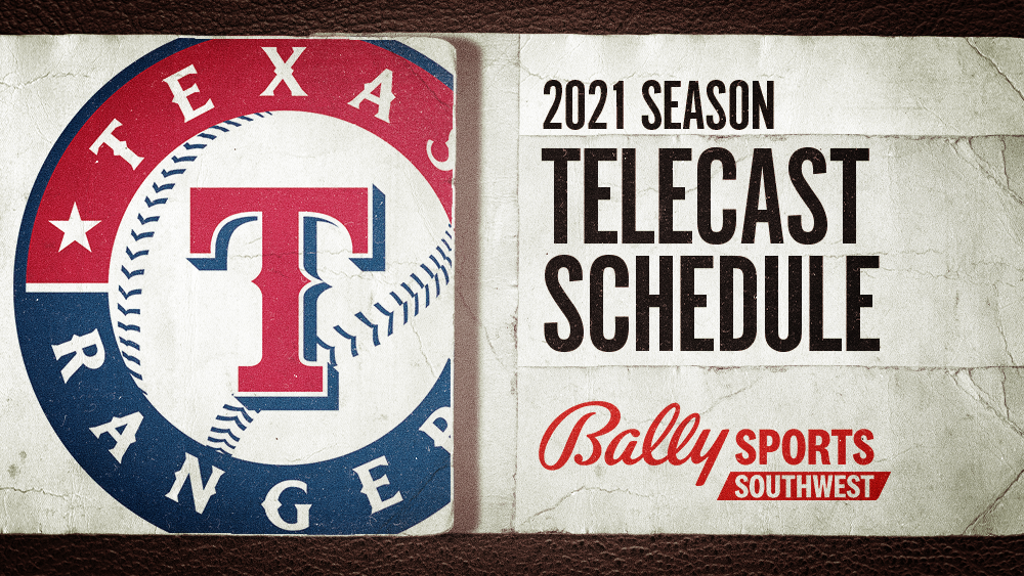 The flaw was that Bally Sports does not broadcast on any streaming service. Not Hulu, not YouTube, not Roku, not Sling, not anything. The only way a person can watch Bally Sports is through a limited number of cable providers (and DirecTV, which is part of the AT&T family). Rumor has it Bally is designing an app of their own that will allow people to subscribe independently and watch their local sports—for the low price of $23 per month.
Seriously. In this day and age, what is Bally Sports thinking? To begin with, the number of cable subscribers is dropping. In 2018, there were about 90 million US households with cable. In March 2021, that number had fallen to about 70 million. As cable dies, "cord cutting," or getting rid of cable, has been on the rise. In 2019, there were about 25 million US households who had cut the cord. That number is projected to increase over the next four years and be about 47 million by 2024.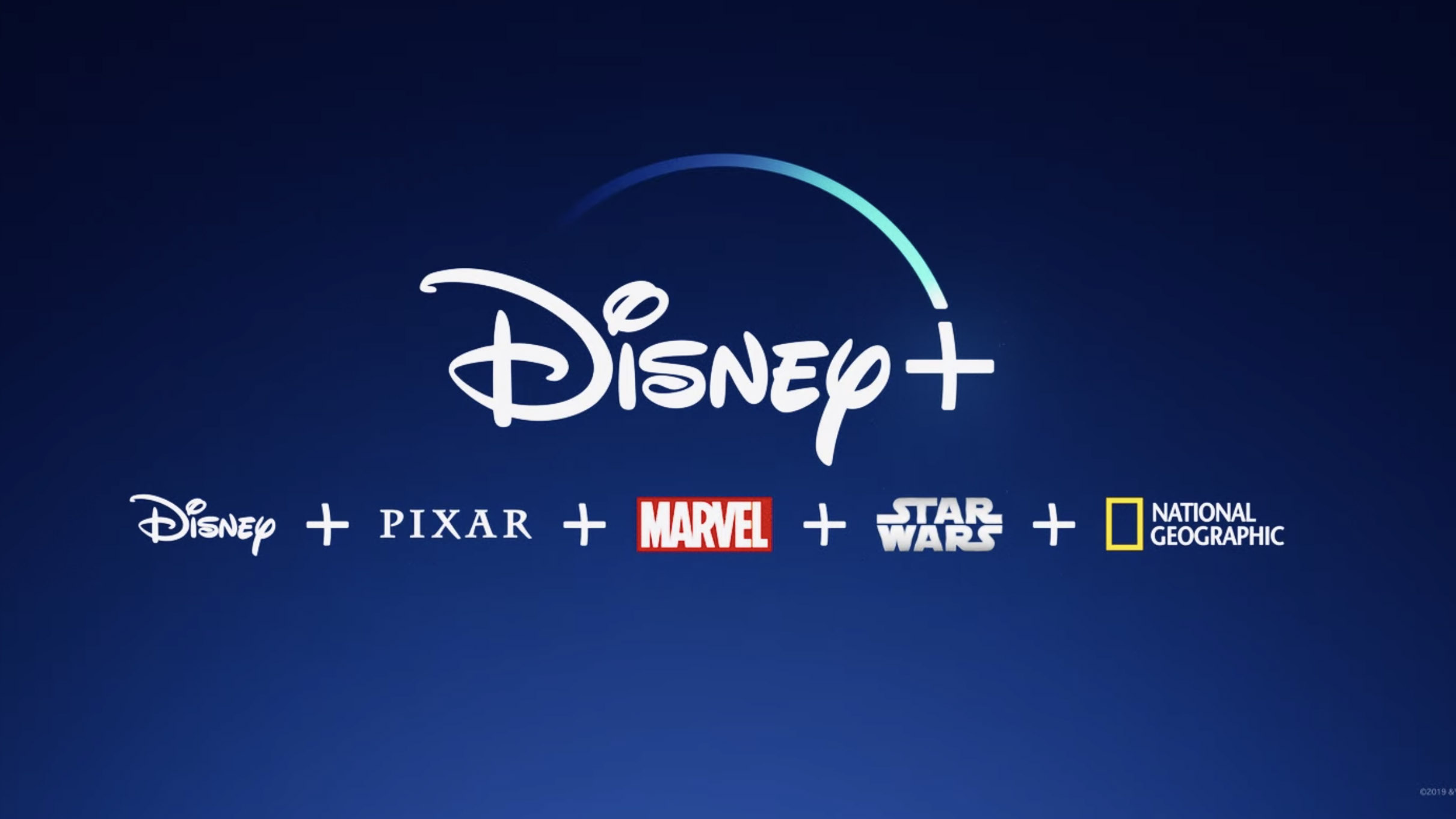 You must think at some point those two statistics will pass each other going in opposite directions. At some point cord cutters will outnumber cable subscriptions. Everyone can see it. That's why everyone and their mama has a streaming app these days. NBC has Peacock, there's Disney+, Discovery+, HBO Max, ESPN…the list goes on and on but I already feel like I'm beating a dead horse. The point is that everyone in television sees which way the wind is blowing, and they're making ready for the streaming seas.
At this point it would actually be cheaper for me to drive to a bar and pay for a couple of drinks every time the Mavericks play than it would for me to sign up for cable again. Bally has to know this. And that $23 a month that their rumored app is rumored to plan on charging is a typical bit of corporate greed, but that's okay. Sure, a lot of people will complain about $23 a month (with good reason), but at that point it would at least be cheaper than cable, and that's really the only goal.
Did you hear that, Bally? I'm willing to pay $23 a month, even though it's WAY too expensive, because it's still cheaper than cable. Capitalism works, y'all. And if it really works the price will eventually drop when Bally realizes I'm one of the few who I know would pay $23 a month. But the fact that Bally is clinging so hard to cable right now shows me they are practicing analog idiocy in a digital world.
What Dreams May Come
I know, this subheading is a line from Hamlet about death and is much too dramatic for what amounts to a complaint letter about a cable-affiliated company. But still. As an aside, do you remember that weird modern Hamlet with Ethan Hawke in it from like 20 years ago? Good grief, that movie was bad. But, the "to be or not to be" part (which is also the "what dreams may come" part) was funny because it's in a Blockbuster. Seriously. And Blockbuster failed to get with the program and look at them. Is Bally next?
But the point is this: I want to live in a world where I can watch the Dallas Mavericks, Dallas Stars, and Texas Rangers without having to pay AT&T for an additional 150 channels I won't watch. I still can't fathom that a modern media company would be so averse to streaming. That's like when you meet someone who doesn't have a smart phone or a person with an @compuserve.net email address. Bally is in danger of being a covered wagon in a world of cars, and my sincerest hope is that they get their act together before basketball season.
I suppose that is the one saving grace. The Rangers are so bad and haven't been very fun to watch lately so I don't feel as bad about losing out on them for the rest of the season. But if October rolls around and I can't watch Luka Doncic or Tyler Seguin or any of the other Mavericks or Stars, I'm going to be frustrated and possibly less likely to actually get the Bally Sports app when the time comes. Perhaps Bally should remember that all tyrants are afraid of the people whom they oppress, and oppressing a bunch of sports fans is a bad idea.
I hope you'll join me in imploring Bally Sports to join the 21st century. They can be found on all social media platforms and should be bombarded with requests that they embrace streaming. And until that day, let us be ever vigilant in our love for sports and our disdain for cable.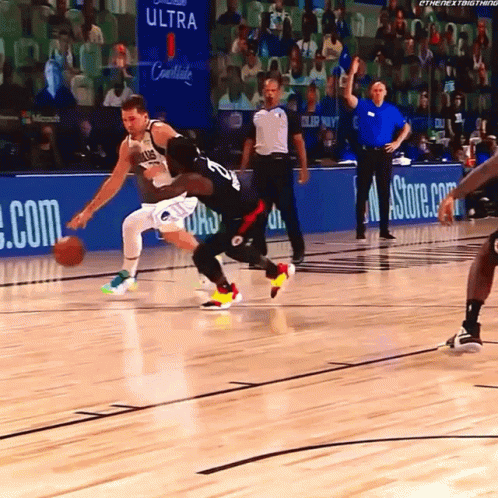 Seriously, don't make us miss any more Luka.