Okay, so the title of this article is a bit of a mouthful, but bear with me. November 1 is the symbolic beginning of what we in the United States generally generally refer to as the "Holiday Season." It's a bit of a misnomer because the holidays that fall during this time of year (Thanksgiving, Christmas, Hanukkah, Kwanzaa, New Year's Eve, and New Year's Day) are almost all in December and mostly religious based, meaning they are not super inclusive holidays. I'm not getting into that discussion here because I generally think that both the religious and the non-religious take how the others see this season too seriously, but still.
But for better or worse November kicks off the Holiday Season. November has some great things to offer, both concrete and slightly more ethereal, but let's look at what your favorite part of November says about you.
Cooler Weather: You Live in the Southern Half of the United States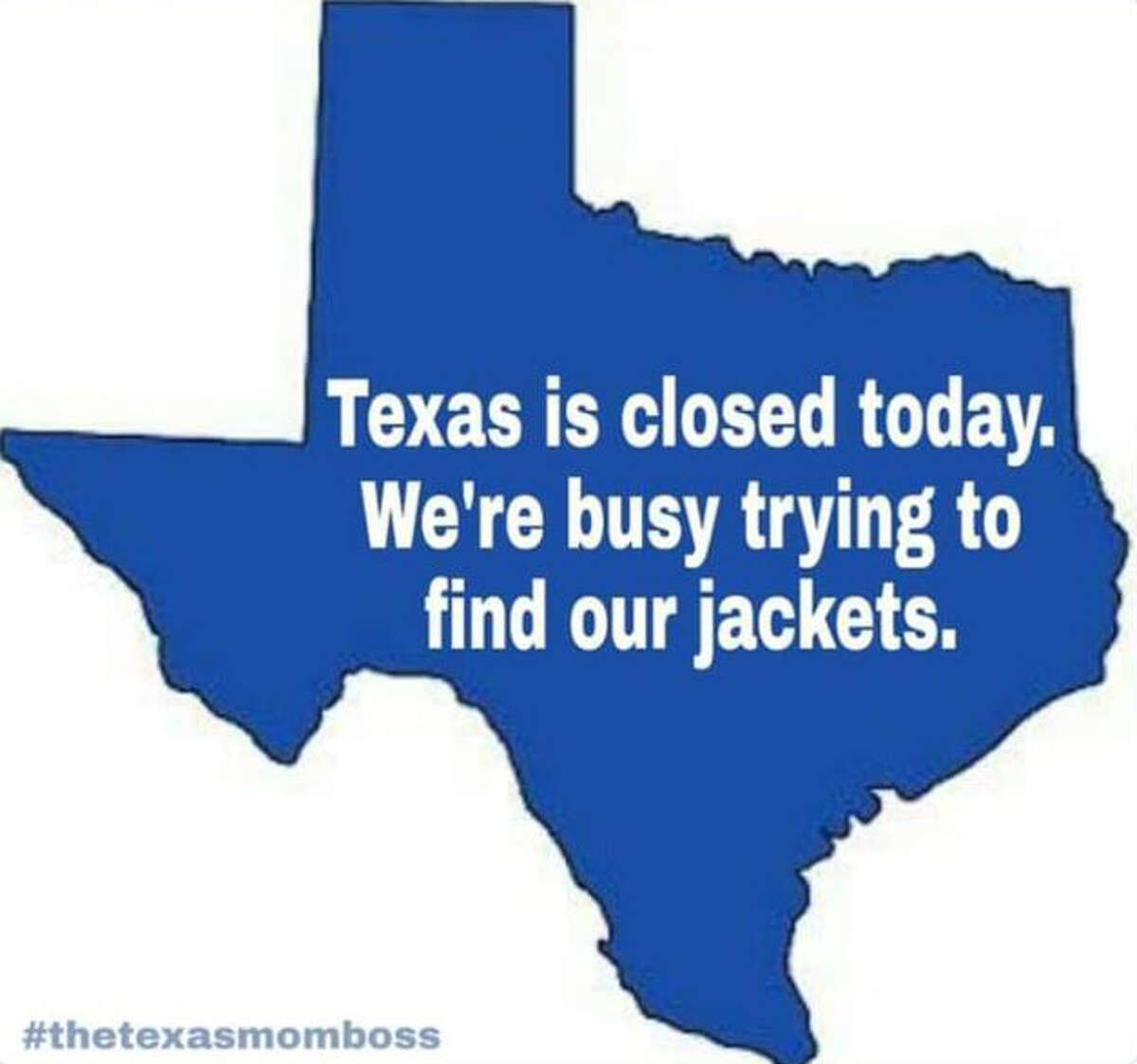 If you enjoy the cooler weather that comes in November, that probably means you live somewhere between Arizona and Virginia, but no further north than Kentucky. These areas get very, very hot during the summer, especially Arizona, New Mexico, and Texas. Midwest states also have hot summers but they also get freeze-your-private-parts cold much sooner, so by November folks in Illinois, Ohio, and Wisconsin are knee-deep in snow and pissed that they had to wear their parkas over their Halloween costumes. But if November means mild weather where by the end of the month you finally feel comfortable all day in jeans and a sweater, then you probably live in a more temperate climate and are tired of losing three pounds in sweat just on the walks to and from your car each day.
Time Change: You are a Psychopath
Before anyone sends me explosives by mail, hear me out. I don't particularly care for the Fall Back time change because sunsets at 4:50 p.m. aren't really my bag, but at the time time it doesn't really bother me that much. Sure, I'd rather we stayed in Daylight Savings Time all year, but that would require a reasonable amount of levelheadedness from our friends in Congress, and since that's less likely to happen than time travel being invented in the next week or so, I won't pine on it. But if falling back is your favorite part of November, you're an absolute psychopath. There's not even some corporatist reason for it. It's not like people have to go to the store and buy new clocks so clock retailers look forward to it. It's just getting an extra hour at the bar on a Saturday night and then it's dark before 6:00 p.m. for the rest of the year. It's not worth hating, I suppose, but it's also definitely not worth loving. If this is your favorite part of November, please seek professional help.
Thanksgiving: You Hate Turkey but are Afraid to Say It
Turkey is the worst. Stuffing also sucks. Green bean casserole, any potatoes, homemade bread, gravy, pie, deviled eggs, sausage balls….those are the parts of Thanksgiving that rock. Turkey is not good. Seriously, I've eaten a lot of turkey in my life, prepared in many different ways by many different people, from professionals to amateurs to old women who have been making turkey since the Truman administration, and it's been dry and gross every single time. I'm convinced that Thanksgiving side dishes are so good because people know something has to cover the dryness of the turkey. A great way to do that is to have a bite of turkey with some green bean casserole or potatoes on the turkey. The turkey is nothing more than a pallet that carries better food to your mouth. I guess the family side of Thanksgiving is nice, though. But turkey sucks and I'm sick of pretending it doesn't.
The Cowboys or Lions Thanksgiving Day Game: You're from Dallas, Detroit, or the City of Whatever Team Their Opponent is From
I grew up just outside Dallas and I've watched the Cows every single year as far back as I can remember. But hypothetically let's say the Cowboys were playing the Buffalo Bills and the Lions were playing the Cincinnati Bengals. The only people who are going to tune into those games are people from Dallas, Buffalo, Detroit, and Cincinnati. Plus, that's literally your favorite part of November? That one event? Come on. That also means you're either the least creative person ever or your Novembers are normally really, really bad. Those games are never worth the hype and the only two reasons I even watch them is because I grew up near Dallas and for some reason I seem to digest food better when that game is on. Go figure, right?
College Football Rivalry Games: You Went to a Big School or a Military Academy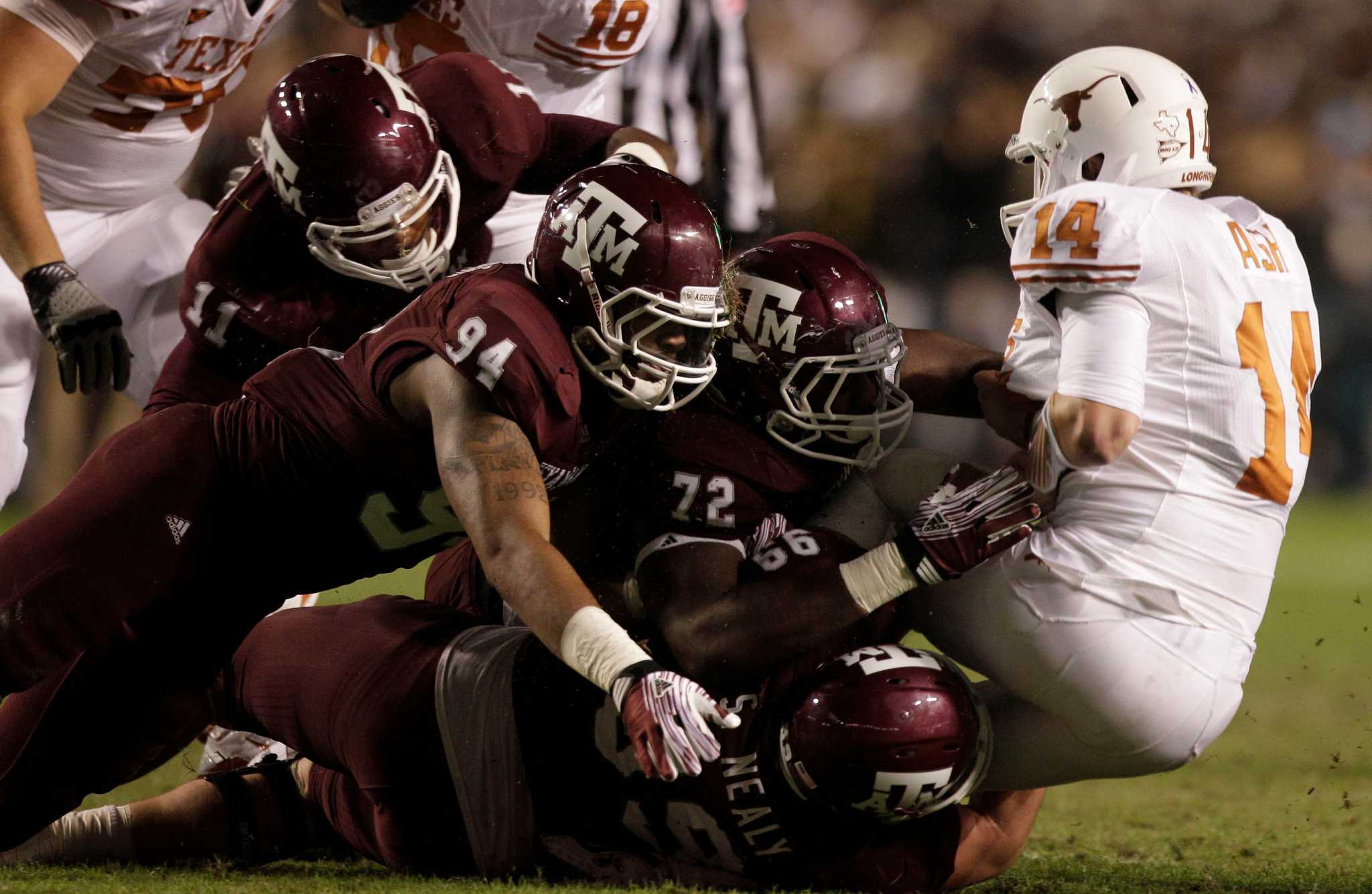 Michigan-Ohio State. Alabama-Auburn. Florida-Florida State. Clemson-South Carolina. Minnesota-Wisconsin. Georgia-Georgia Tech. Oklahoma-Oklahoma State. Army-Navy. I'm sure there are others. I went to Texas A&M and back in the good old days before NCAA football was just two huge, powerful conferences and a bunch of other people, A&M and Texas played on Thanksgiving Day. The one time I was able to make that game in College Station was awesome. There's nothing like that in sports. But I digress. If your favorite part of November is watching a big rivalry game, it means you went to a big school or West Point or the Naval Academy. When the Aggies and Longhorns played this probably would have been my answer. But now that A&M's "big rival" is *checks notes* Louisiana State, I don't care as much. Don't get me wrong: I love watching that game and I hope A&M manages to not embarrass themselves against LSU, but I don't look forward to it the way I did when A&M and Texas were both in the Big 12.
Christmas: Your Favorite Christmas Movie is Elf
If you're one of those people who gets all jacked up and ready to put out cookies and milk for Santa on November 1, please contact me and tell me why. I don't understand it. I'm not knocking it, but I don't get it. I enjoy Christmastime. I like the jovial spirit and Christmas food is better than Thanksgiving food and I like seeing my family and I like buying people gifts, but I like all that stuff after Thanksgiving. It's not my favorite part of November because Christmas…isn't in November. I just don't get it. I want to understand. I really do. But I don't get it. But what I do know is that people who get into Christmas beginning November 1 are huge fans of the very bad movie Elf. Elf sucks. It's a bad movie in general but it's also a bad Christmas movie. I don't get it. There are some amazing Christmas movies out there. It's a Wonderful Life lives up to the hype, almost any version of How the Grinch Stole Christmas is fantastic, those old stop-motion versions of Rudolph the Red Nosed Reindeer and Frosty the Snowman are good, the original Tim Allen The Santa Claus is timeless, and Home Alone and Home Alone 2: Lost in New York are better Christmas movies than Elf. I'd rather watch one of those Lexus Christmas commercials where the husband goes and spends $50,000 on a car without discussing it with his wife then spends another $500 on an oversized bow so he can surprise her on Christmas morning on a 3-hour loop than watch Elf. Elf might literally be my least favorite movie ever made, and I saw White Chicks in theaters.
By the way, in case you're wondering, my favorite parts of November are the cooler weather and making sausage balls. Recipe forthcoming, maybe even this week. Have an awesome week, y'all!