Happy Wednesday, everyone! It's time for Quick Hits! For the full Quick Hits archive, click here
Quick Hits.
It was great watching the Atlanta Braves win the World Series. I'm not a Braves fan at all, I just love watching greaseball cheater idiots get beaten. As long as Altuve and Correa are part of the Astros organization, I think every win they get is illegitimate. Anyway, congratulations, Atlanta!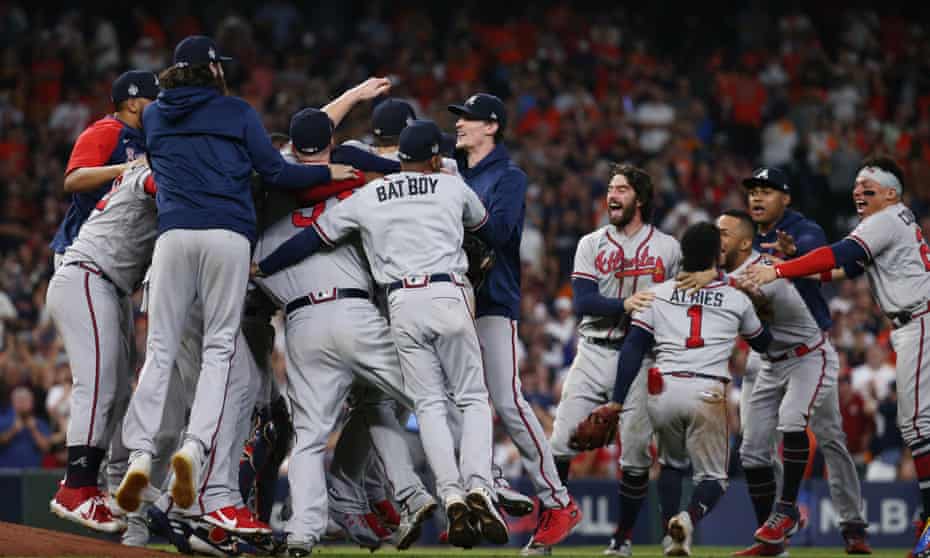 So far, this is the most recent thing you've read today.
If you see a cowardly florist yelling at someone, you're seeing a green-thumbed yellowbelly go blue in the face.
Seriously, I hate the Astros so much. Cheaters from the top down.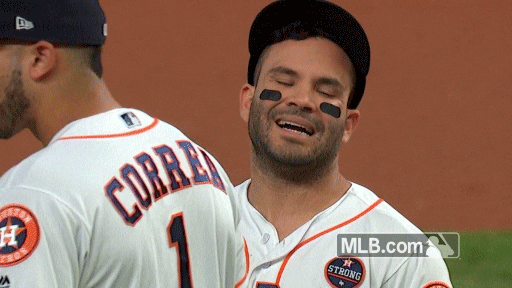 In Garfield, Jon Arbuckle is, canonically, a cartoonist, and that's hilarious to me. I like to think the entire comic strip is actually Jon just watching his pets and making up dialogue out loud until something is funny enough to end up in a Garfield comic strip. Maybe Garfield is Gary Davis's autobiography in a way.
There's not really a dignified way to buy a whole bunch of stomach medication. If you go through the line with two bottles of Pepto, a box or two of Imodium, and some Tums, it's going to make the cashier think you're having a bad day.
How can anyone like the Houston Astros? They are the wooooooorst.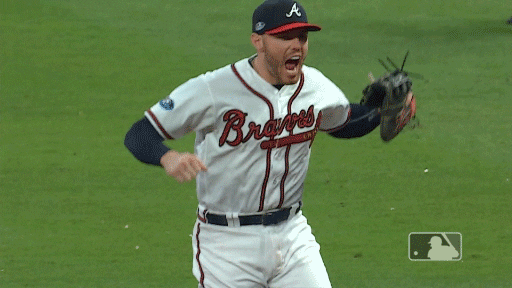 If you watch old football or basketball game footage (like from WAY back, I'm talking from the 1920s), the game is tough to recognize sometimes because of rule- and strategy-evolution. It makes me wonder if I'll look up when I'm 80 years old and barely recognize basketball because I grew up with Michael Jordan.
Okay, now this is the most recent. Thing, you! Have…read? And you did it weird because of punctuation!
The Astros are awful.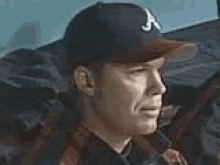 Happy Wednesday to everyone except people who don't acknowledge that the Houston Astros are an awful organization.