This is just a short and sweet reminder to try and get your Thanksgiving shopping done today. I was at a grocery store yesterday and they were already starting to run low on pie crusts, Eagle brand, turkeys, cheese, canned green beans, and even butter.
So quit reading this and go out there.
Things to Remember to Buy
Alcohol: You can't have family dinner without wine, beer, or a cocktail or whatever. Go get your wine today.
Butter: It would be easier for me to name the things that butter isn't integral for, but instead I'll just remind you that you'll need butter for pies, potatoes, turkey, bread, cakes, cookies, stuffing, and possibly even the greens.
Cheese: You'll need cheese because cheese is delicious. Maybe it's for potatoes, maybe it's for something else, but either way you'll need cheese.
Milk: Another thing that goes into a lot of other stuff like desserts and mashed potatoes. Go get it now because you can't be sure it'll be there tomorrow or even Thanksgiving morning.
Potatoes: You'll almost assuredly be able to find potatoes, but you might not be able to find the exact type of potato you want, so either go today or have a few different recipes ready to do, depending on the availability of potatoes.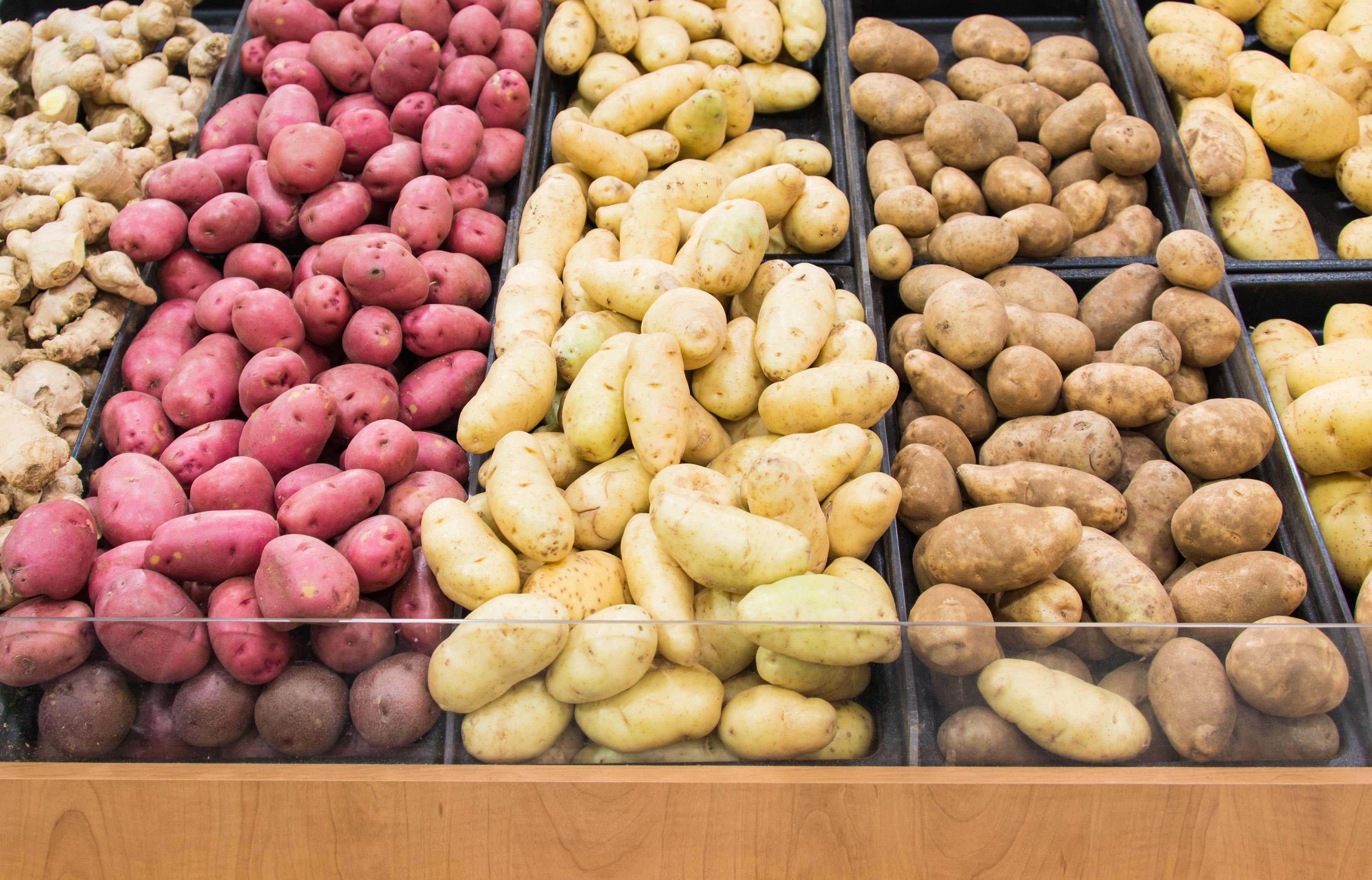 Canned Veg: The best green bean casserole is made with canned green beans, so be sure you have some on hand. Additionally, there's nothing wrong with having some canned carrots or peas or whatever in addition to everything else.
The Trinity: Onions, celery, carrots. That's the basis of a lot of great things, so be sure to stock up.
Alcohol: Just in case you forgot, alcohol is muy importante. Just get it done today and I promise you'll feel better.
We'll be taking several days off for the holidays, so y'all stay safe and Happy Thanksgiving! We'll be back next week!