Happy Wednesday, everyone! It's Wednesday, which means it's time for more Quick Hits, but it's also December 22, which means it's the Wednesday before Christmas! Santa is probably already cleaning his sleigh and checking his list for an unprecedented third time. For the full Quick Hits archives, click here.
But now without further delay. . .
Quick Hits
I don't think "vacation" should be a verb. The verb form of "vacation" is "vacate," as in you're vacating your home to go on vacation. I fight a lot of uphill battles with the English language, but this might be the most uphill of them all.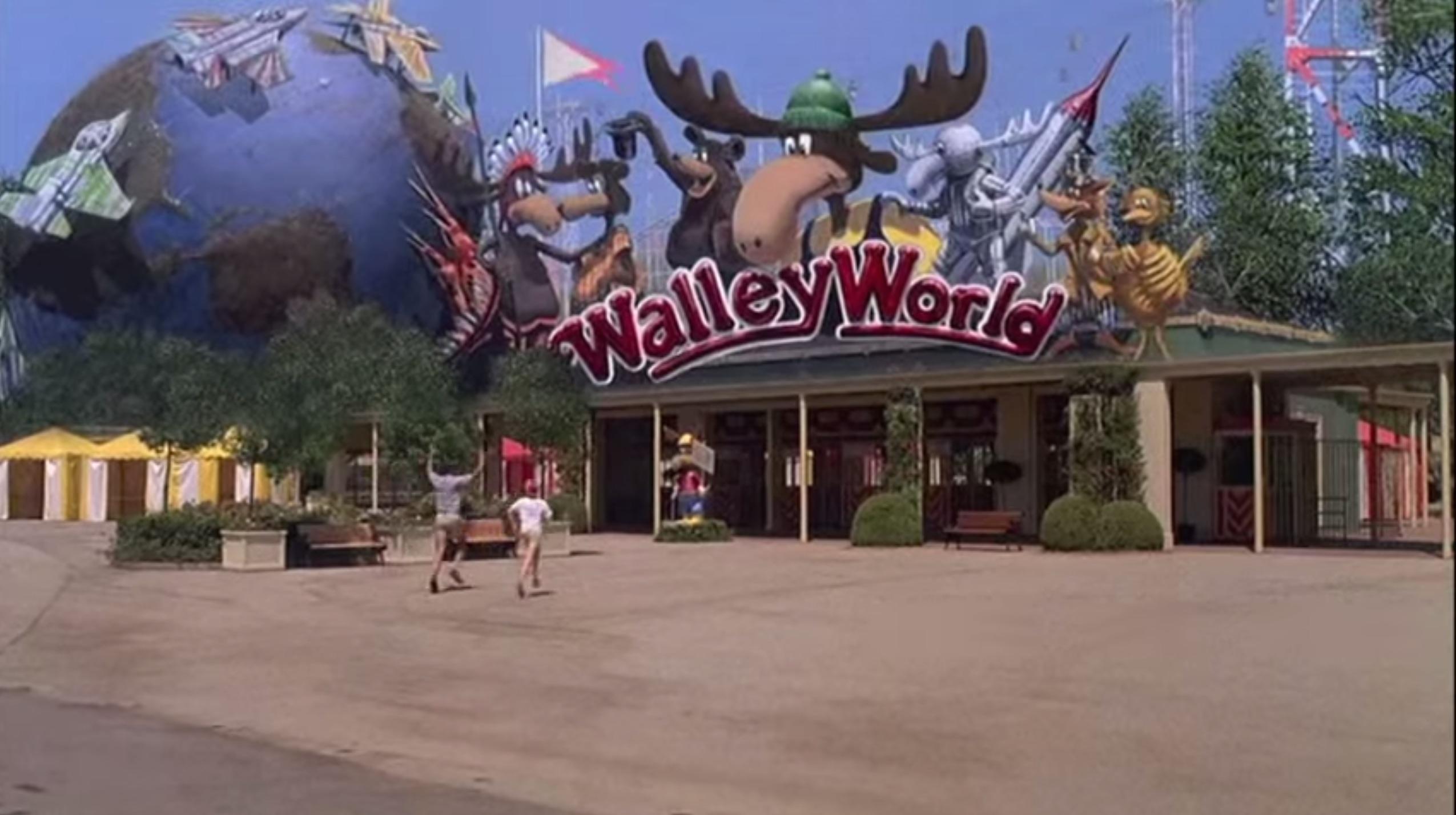 A man who has a lot of money that he spends foolishly can be said to have too many dollars but not enough sense.
"It's 'Adam and Eve,' not "atom and eave!'"
Some people are so ignorant when they text they don't even know the difference between ur and u're.
"A guy hit me over the head with an astronomical map today."
"Oh, that sucks. Did it hurt?"
"Yeah, I was really seeing stars."
If "in" and "out" are supposed to be opposites, how come "here on out" and "here on in" mean the exact same thing?
"I have no gift to bring;
Pa rum pum pum pum.
So I'll just play a drum solo for a newborn baby and a woman who just gave birth without the aid of Western medicine while lying three yards from some goats and a mule;
Pa rum pum pum pum."
"Haha" is the onomatopoeic version of "lol."
In the Old West, I bet gunfighters with great artistic ability had to really think about what to do when they heard the word "draw."
I know I shorted you a Quick Hit today, but I wanted to take this opportunity to say thank you to everyone who has supported Cosas Totum these past 13 months or so. This has been a wonderful creative outlet, and I hope that you've gotten something out of it, too. Merry Christmas!