It's Wednesday, my dudes! And that means it's time for another installment of Quick Hits! For the entire Quick Hits archive, click here.
But now, without further ado…
Quick Hits
One day you feel like a youthful, energetic adult, then the next thing you know, BOOM! You're excited about increasing your IRA contributions and you only recognize about three or four names on the Billboard Hot 100. Editor's Note: I seriously had never heard of Dua Lipa before looking at the Billboard chart this morning.
It's pretty cool that within the span of 100 years we went from having to milk your own cows if you wanted milk to getting way too stressed when you can't find the TV remote.
Daredevil Dave's fire walking career ended prematurely when he suddenly got cold feet.
If you're worried about the condition of your guitar, you're fretting over frets.
When I was younger, we used to occasionally have summer sausage, cheese, and crackers for dinner. It was easy, delicious, and cheap. So, you can imagine my surprise when I became an adult and started seeing "charcuterie boards" for $49.99 at grocery stores. Basically the same thing, but super expensive.
Speaking of overpriced food, can you imagine how confused our ancestors would be to find out how much money we spend on food, and how much of that food ends up being thrown away? I can't tell if they'd be disappointed in the waster or proud of us for the abundance of food.
Next time you feel like confusing someone, tell them you're gonna go home and put your record player on shuffle.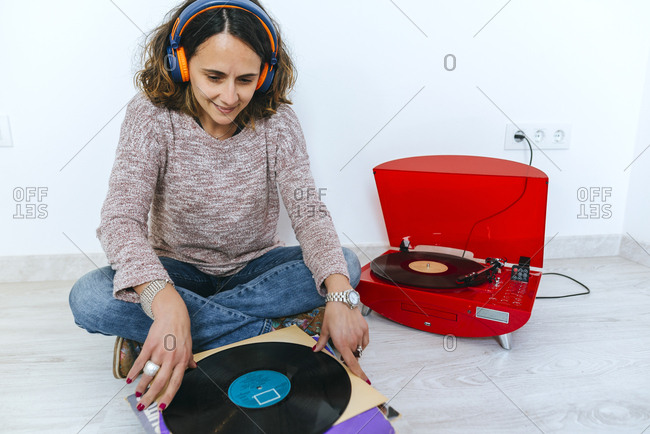 One underrated experience is quitting a job you hate, where you have a boss that you hate. I had the great fortune of getting to air my grievances as I quit a bad job once, and when the dickhead boss started yelling at me, I got to yell right back, and it was weirdly life affirming. I hope you never have a job like that, but if you ever do, I sincerely hope you get to quit it like that.
Do you think rhetorical questions are just an idiot's way of sounding pseudo-philosophical?
Many states have a panhandle: Texas, Oklahoma, Florida, Alaska, Connecticut, Idaho, Maryland, Nebraska, and West Virginia. The funny thing is that with the possible exception of Nebraska, pans shaped like those states would be more or less useless. Think about trying to cook something in a pan shaped like Florida. Useless.
Have a great day, everyone!