There's a lot of sport to watch this weekend, so this will be short and sweet. Here are the official Cosas Totum NFL Wild Card predictions!
Full disclosure: I don't watch the NFL regularly, and when I do it's almost exclusively the Cowboys and the Sunday Night game. That said, I'm confident I have no less chance of picking the games correctly than any other idiot at ESPN, so no big deal.
Okay, on to the picks!
Raiders (+5.5) at Bengals
Today at 3:30 p.m. Central the Raiders will be in Cincinnati to play the Bengals. The Raiders have had a weird season what with Jon Gruden's controversy and Guy Fieri having to root for a team in Vegas instead of Oakland (to be fair, Vegas seems to fit Guy Fieri's personality better). The Bengals have had a strange season, too. The Bengals will win this game because no one looks as badass smoking a post-game locker room cigar as Joe Burrow does. Give the Raiders the points, but take the Bengals.
Prediction: 35–24, Bengals win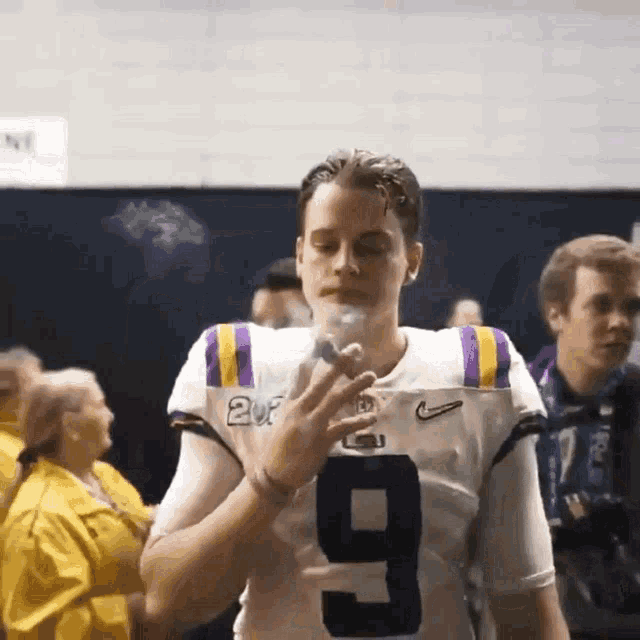 Patriots (+4.5) at Bills
We've got a 7:15 p.m. Central kick off for the Pats and Bills. Belichick is too good and too experienced. Buffalo's claim to fame is "Wide Right." Plus, the most famous Bills fan I can think of is Chad Michael Murray. I'm not knocking CMM—I love One Tree Hill—but basically every celebrity from the greater Boston area (and there are a lot of them) is a Pats fan, so the Pats have more celebrity power. How does that affect the game? It doesn't. But Bill Belichick and Mac Jones will be tough to beat. And the Pats are underdogs? Pssssh. The Bills don't stand a chance.
Prediction: 24–17, Patriots win.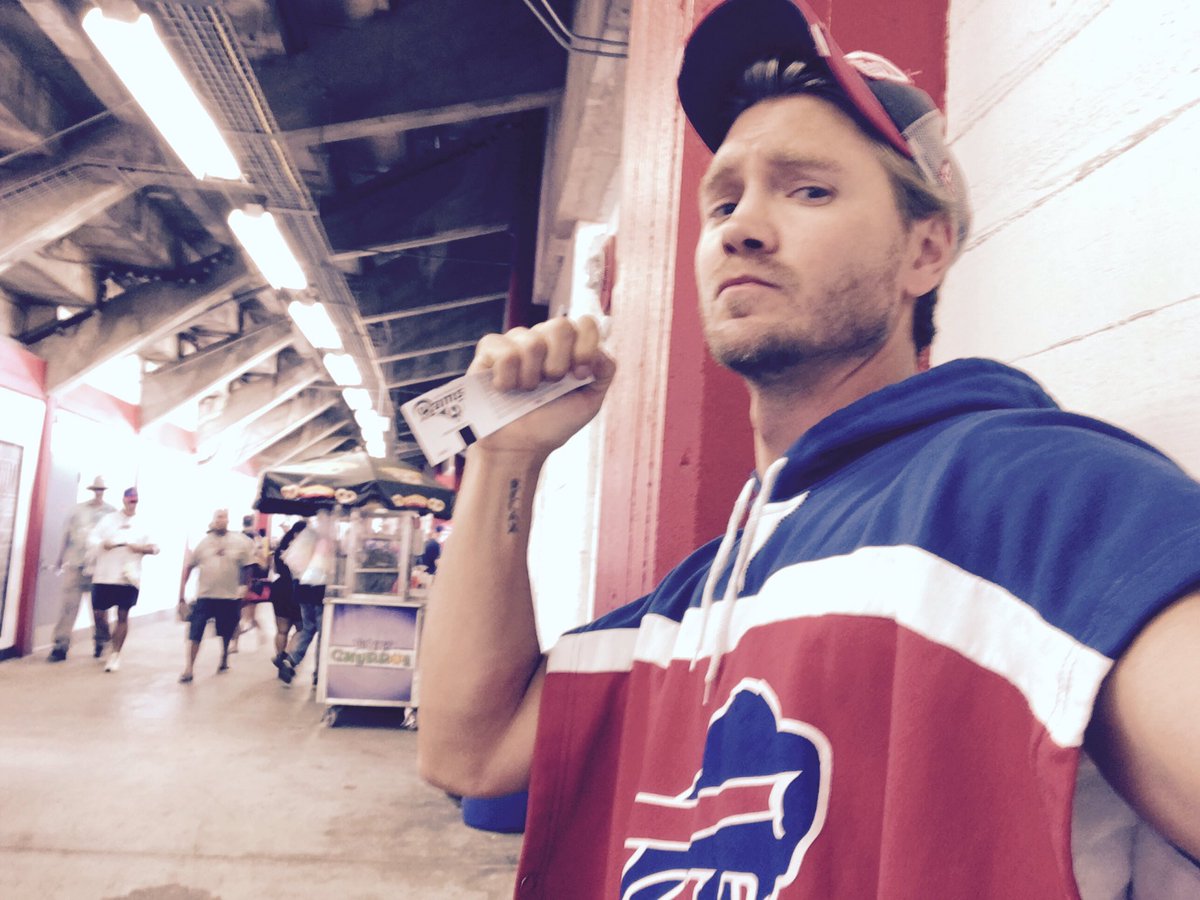 Eagles (+8.5) at Buccaneers
Teams. With. Tom. Brady. Don't. Lose. Wild. Card. Games. Give the birds the points. Tommy Boy is out for blood. An ass-kicking is imminent. Sunday a noon Central.
Prediction: 42–14, Bucs win
49ers (+3) at Cowboys
I'll be honest. I'm worried for the Cows. They have the Sunday afternoon game with a 3:30 Central kickoff, and the Cowboys' playoff performances over the past 20 years has left much to be desired. Maybe it's the lifelong Dallas sports teams fan in me, but I just don't think this is going to be fun. I don't know the first thing about the 49ers, but they're only a 3-point dog, and I think you get 3 points for home field anyway, so in many ways this is a wash. I hope I'm wrong, but I think San Francisco takes it in a close one.
Prediction: 21–17, 49ers win.
Steelers (+12.5) at Chiefs
I'm conflicted here. On one hand, the Steelers will probably get rocked and I literally didn't even know Ben Roethlisberger was still in the league until last weekend. On the other hand, 12.5 points is a LOT of points, especially at the NFL level. I've put plenty of money on sports before, and I don't know that I can in good conscience turn down 12.5 points. So, when I tune in at 7:15 Central on Sunday to watch this game, I will be taking the points and the Steelers, but the Chiefs will win the game straight up.
Prediction: 28–17, Chiefs win straight up, but Steelers take it with the points.
Cardinals (+4.5) at Rams
The final wild card game will be played Monday at 7:15 Central between the Cardinals and Rams. This game has me stumped. Kyler Murray can be excellent. Matt Stafford can be excellent. Both men are from the Dallas area, and I tend to root for guys from this area. So how do I make my decision? I choose Matt Stafford because he's a year older than me and doesn't make me feel like an ancient old man like Kyler Murray does. So, gimme the Rams.
Prediction: 32–27, Rams win.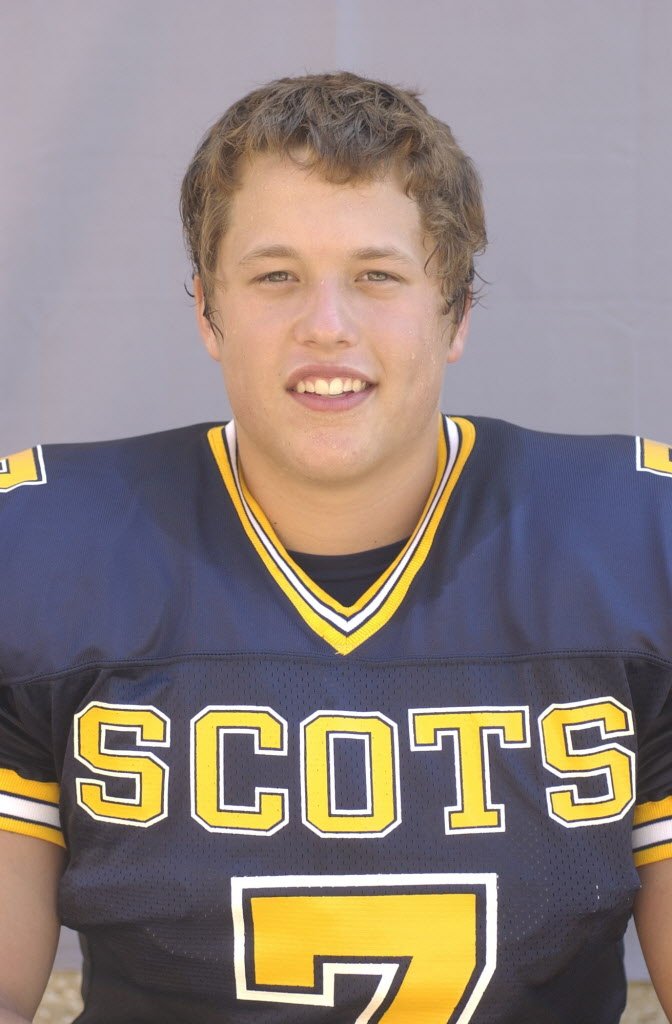 Happy watching, everyone!